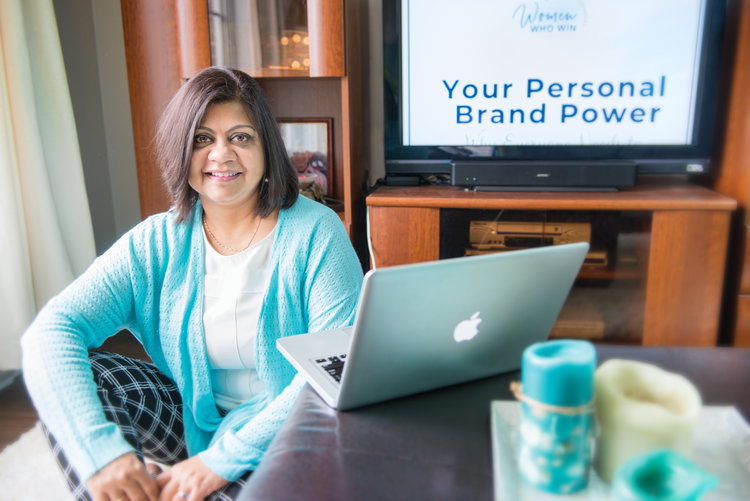 Today, I am a business coach and the founder of the Women Who Win with Toni Chowdhury, and the Holistic Entrepreneurship Summit brands. 
I've helped hundreds of enterprises, spanning across Fortune 500 companies, non-profits to solopreneurs build their businesses based on strategy that helped them get unstuck, start serving more people with their work, which automatically helped them be more purposeful and make more money. 
But it didn't start that way. I literally went from a corporate exec to a factory worker, overnight. 
As a single mother and an immigrant, I had very little help or support with raising a 3-year old in a foreign country and I soon realized that I needed to have a second income so my son and I had more than a factory wage to live on.
There were days when we had little money for food because most of my salary went into paying rent.
Plus, I wanted something to fall back on because my son would eventually leave home and I would have more time on hand than I would know what to do with.

I didn't want to become the woman who would be devastated by this rite of passage.
Back then I was also dealing with mental health issues as I was recovering from an abusive marriage, domestic violence and of course the clinical depression I've battled since I was a teenager.
So, I thought starting a business would be the answer but I remembered that I had no business acumen. Hadn't I run away from taking over my family business because I'd felt incompetent?
I felt that having a business wouldn't allow me to fulfill my responsibilities as a mother.
Business would take me away from my responsibilities, especially as I was both mother and father to my son, plus I was playing the additional roles of a daughter, sister, friend, and corporate employee of a Fortune 100 company.
I was responsible for making sure my aging parents and brother who's chronically ill were doing well on the other side of the world. So, that wasn't really the life for an Indian woman!
You see, all these thoughts kept me stuck and afraid because I'd had a fixed mindset and I wasn't able to act on it until my son turned 13.
You can say that I accidentally fell into entrepreneurship after sitting on the idea for more than a decade.
After going through two different side businesses and growing them many times over while still working full time at my corporate job, something finally dawned on me. 
A lot of the beautiful and passionate women I was photographing really only wanted a way to learn how to balance their day-to-day while juggling a job, caring for their family, and turning their hobby into a passion-based business.
They were also at a point in their lives when their kids were almost ready to leave home and they were done with always putting themselves last.
So, given my years of corporate experience with innovation coaching, project management, communication, and presentation skills, I wanted to bring the growth strategies used by big corporations and transform them into ones that would work for small businesses with a great purpose but not the big budgets of corporates.
So, I finally decided to start helping women start and grow their businesses because I recognized their unique gifts could lead them to a life of abundance while helping others live better.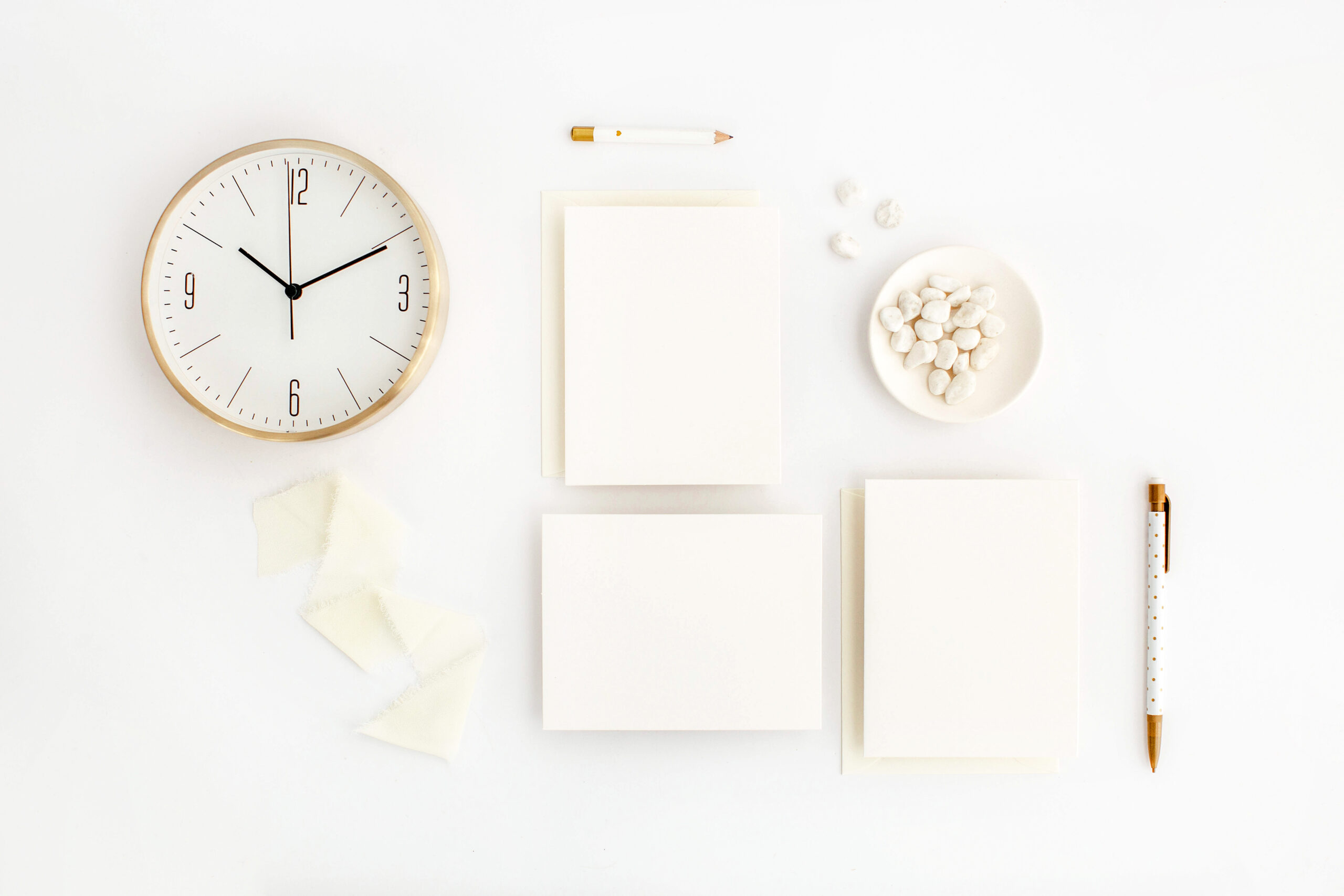 When women become the vehicles of change in their communities they also become the perfect role models for their children.
Maybe you're like me needing that extra bit of side income or you dream of becoming your own boss and having complete freedom over your life. 
Maybe you're convinced that you can help people with your special gift or message but feel that your business will take you away from focusing on your family and make you a bad mom, daughter, wife, employee, etc. 
Or, just maybe you struggle with the idea of how to start and grow a business because you don't have a business school education or a massive budget.
And aren't you already too exhausted at the end of the day to learn new skills and new ways of doing things?
It's important for you to know that it is possible to be a mother, daughter, sister, caregiver, employee and also be an entrepreneur.
There's a method to the magic of balancing self-care, family, employment, and entrepreneurship.
Imagine if you could have a thriving business that gave you all the freedom to take care of your loved ones, while following your passion, supporting your community, giving more to charity, and taking more vacations.

And what if you could learn how to take bold steps so you could live large while dreaming big?
Imagine what that could do for you and for your loved ones and for the world at large.
You could so live a life of abundance! Starting as soon as you commit to it!
Use your gifts to make an impact on the world because it has a ripple effect – when you thrive everyone else benefits from it.
I love chatting about this until the cows come home so I'd be thrilled to connect to see how you can turn your hobby into a heart-centred and profitable business.
Email me! Let's find a time to have a quick chat.