Winning at Marketing
Do you want to consistently book the right kind of clients so you can make more money without having to make hard sales and feeling icky about it?
If you answered in the affirmative, it means your marketing system probably needs some TLC!
Here's what's going on …
You're super excited about gaining momentum with your business! You know you're the best at your craft and in your market and definitely leagues above your competitors.
Yet, they seem to get all the clients, while you have the sound of crickets in your business!
You have no idea where and how to find your clients!
You've tried everything in your power to get people to say "yes" to you – probably put in all the hard work and burnt the candle at both ends crafting your copy, creating pretty graphics, and maybe even dipped your toes in the murky world of Facebook ads!
And then you put out your offer and you keep refreshing your website and email list to check how many new subscribers, sales, likes or comments you received. But the next moment it breaks your heart to see minimal engagement with little to no results.
Does this sound like you?
If it does, then please know that you can absolutely fix this!
It's not your fault and no – you're not a failure – this happens to most businesses when they're starting out!
Starting a business takes a whole lot of courage, commitment and passion.
You've taken the first step already!
But following free information online and listening to a few podcasts or watching a few YouTube videos won't do anything for you.
Free information is generic – what you're really looking for is information that's going to work for YOU, isn't it?
You lack clarity and clear business goals!
You lack clarity in your messaging, in your offerings, in identifying your target market because you're not sure who your ideal client is.
You're relying on "hopium" – you hope they'll come, you hope they'll buy, you hope they'll jump at your offer.
Am I right, or am I right?
You're expecting everyone needs what you have to offer so why isn't anyone buying?
But that's where you have a challenge going on – your product or service isn't meant for everyone!
So, what should you do? 
Stop Relying on "Hope" Marketing & Get Real
Start Winning at Marketing! From Right Now!
If you want to chat with me to see if this is the right program for you, just use the button below and let's get on a quick call.
When you join this program, this is what you're going to learn: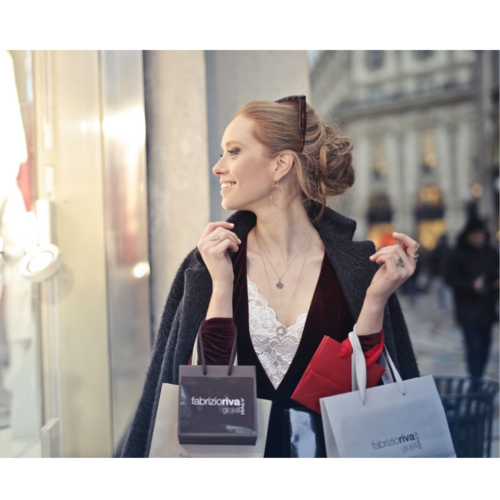 Understand your customer
Identifying them is key because your marketing should revolve around them and what they want to buy from you and not what you want to sell them.
Understand your competition
If you're trying to sell a product or service that's already in the market, you must find out what you're up against. That's why you'll need to truly understand what your competition is doing so you know how to stand out in the crowd.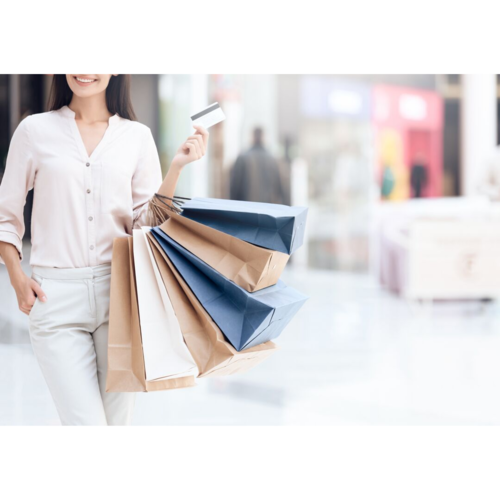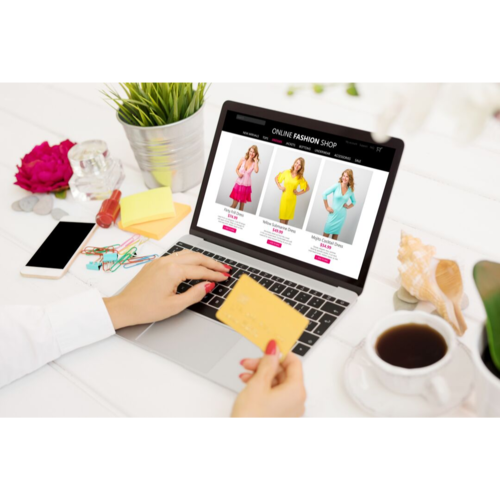 Why should someone buy from you?
Someone buys from you because you provide value! That value isn't easy or obvious for your customers to see. So, what do you do? You have to learn ways in which you can demonstrate value to your customers so they never seek out your competitor – ever again! Period!
Let me help you!
Learn how you can go from "frustrated to fully-booked" using marketing strategies that none of your competitors are using, because they're busy following generic strategies they find on Mr. Google and Mr. YouTube!
But of course you're different because you're considering hiring a coach! And you probably already know that studies have shown that a coach can help you accelerate your business by as much as 3 YEARS!
Yes! What your competitor achieves in 4 years, you'll achieve in ONE! That's the power of working with someone who's gone before you, who's made the mistakes and learned the lessons so you don't have to.
If you want your clients to invest with you, you'll need to know how to invest in yourself so you know how to serve them best!
Allow me to help you create a kick-ass business and marketing strategy that revolves around YOU – your lifestyle, your brand, your likes and dislikes!
And when you build your business around YOU, you build a business that you'll love!
And I'm going to guide you through the entire process
All this in only 12 weeks!!
When you work with me, you'll set yourself up to attract the cream-of-the-crop while your competition attracts the dregs!
rReady to start playing on a higher level?
Here's what's included in the 12-week 1:1 coaching program:
6 Video training modules, accompanying worksheets and planners, and weekly 30-minute implementation calls over 12 weeks
Module 1 – Get crystal clear on your vision for your business so you have an exact plan for how you're going to generate revenue
Module 2 – Define who your perfect client is for YOUR business so you never work with people who don't value your experience, expertise and your effort
Module 3 – Learn 9 powerful market research tools to see what your perfect client is looking for so you know exactly what they need and that you can deliver
Module 4 – Learn 3 secret market research strategies to ethically spy on your competition and then figure out ways to do things better than them
Module 5 – Create your marketing strategy so that you can finally reach your dream customers and get them to buy from you and then rave about you.
Module 6 – Create and package an offer that's so irresistible, people find it a completely no-brainer decision
Module 7 – Craft your visibility plan and how to create less content with more reach and impact so that you have the time and the energy for the more important things, like creating connections with your clients
Module 8 – Create a zero-cost campaign to launch your new offer so you're not pouring money down the drain before you know if your offer or idea works
Module 9 – Measure your success and identify the gaps to help your perfect clients know why they should choose you over your competitors
Module 10 – Redesign your offer based on your launch campaign results so that you can attract more of your perfect customers who are the best fit for your offer
Module 11 – Implement automation systems for operational ease and efficiency so you're not working in the weeds and you can leverage your time a lot more effectively
Module 12 – Final Q&A and next steps so you have an exact plan laid out for you that will help you stay on track
We'll meet every week to go through your homework and answer your questions and go through set up and implementation of your systems.
You'll have access to me over text, email or phone during the 12 weeks and an additional 2 weeks (BONUS) of email and text support after you've completed the program. That will ensure you have all the help you need to implement your strategy.
I'll send you additional trainings to make sure you don't have any missing pieces.
Since this program is tailored to YOUR needs, you won't be implementing generic strategies. Plus, you'll learn some core business concepts that will always help you win in any economy.
Don't stay stuck!
If what you've tried on your own hasn't worked, there's 100% chance you need help from someone who's been around in the business world for over a decade and helped Fortune 500 companies to help them innovate their businesses.
Now's the time to get the support you need to move yourself toward your goals!
Why is this the best investment you'll ever make?
It's because you're about to learn something most of your competitors have no idea about – implementing real high-end and targeted marketing strategies that will make sales superfluous! No more chasing clients and no more feeling icky and nervous!
And most importantly, you'll be learning about the critical business drivers even the marketing gurus aren't clearly touching on.
So, if you're asking yourself "I'm ready! What's next?" 
Excellent question!
Let's get on a call to make sure we're a good fit and that I can help you hit your goals. I do not take clients who I cannot help because one of my brand values is integrity!
Sounds fair?
All you need to do now is click the Book a Call button!