Want to book a session with me?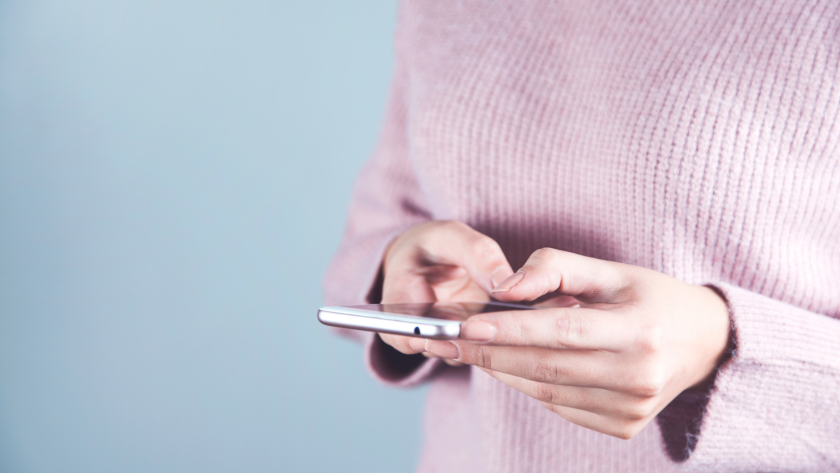 Consulting Session
Want some help around clarifying your business goals and strategies? I offer different types of sessions that are tailored to your needs. Book a call and we can decide which one's best. 
Free Coaching
Need some quick tips around a particular challenge you'd like resolved? These are 15-minute laser-focused sessions to help you get the ball rolling again. 
Coffee & Chat
I love to collaborate with like-minded entrepreneurs and I'm open to different kinds of projects. Let's grab a coffee and chat about it, shall we?  
I'm looking forward to serving you! If none of the above options work for you, please send me a message here.
I'm very prompt with my responses so you can expect to hear back from me in the next 12 hours!