Attention: Creative Solopreneurs
Are You Looking for a Proven Content Marketing Plan to Reach Your Dream Clients Who Will Not Only Appreciate Your Work But Also Pay You What You Deserve?
And You Want This Because You Know You Can Finally Grow Your Business Without the Stress and Overwhelm?
What would it feel like to…
Have more options for what you can do with your income so that you can have a more fulfilling life and focus on your passions and interests?
Be able to try new things in your business knowing you have enough resources and the financial backing to sustain yourself and your family for months without stress if something doesn't quite work out?
Once again start loving what you do and feel truly energized by your work and the people you serve?
Without being stopped by…
… a lack of time, budget, a lack of special skills and business background, a lack of awareness around what you need to earn more, a lack of self-confidence and belief that you can achieve your goals!
If this sounds like you, I have good news. It's possible to:
Finally, find a way to reach all the clients you want,
AND
Feel like you're on the path to fulfilling your dreams and your calling and thus enjoying more time doing what you love while you bring more joy to yourself and your customers.
Wondering how? Let me introduce you to…
The Content Marketing Plan Workbook: How to Create Your Easy Content Marketing Plan for 10X Business Growth
This Workbook will help you create a content strategy that's aligned with who you are, what you stand for and what you have to offer. And the best part is you can do this without feeling stuck, stressed or overwhelmed. 
The Content Marketing Plan Workbook was created to help you …
✅   Show up as the thought leader and influencer that you already are and easily attract and book the clients you want to work with and get handsomely paid for that
✅   Feel incredibly relieved that you no longer have to keep creating new content every day so that you can stop feeling overwhelmed at the mere thought of showing up online
✅   Know that you have a reliable and well thought out strategy in place that will help you reach your goals with confidence and ease
… the huge impact that having an exact plan creates and something that you can tailor and follow based on your priorities so that you can reach your income goals and never have to feel overwhelmed again.
Also, imagine you have a step-by-step, simple plan along with all the checklists to keep you on track and forever remove the stress, anxiety, and the feeling of being stuck so that you can seize every opportunity to shine in front of your audience.
Content Marketing Plan Workbook: How to Create Your Easy Content Marketing Plan for 10X Business Growth includes: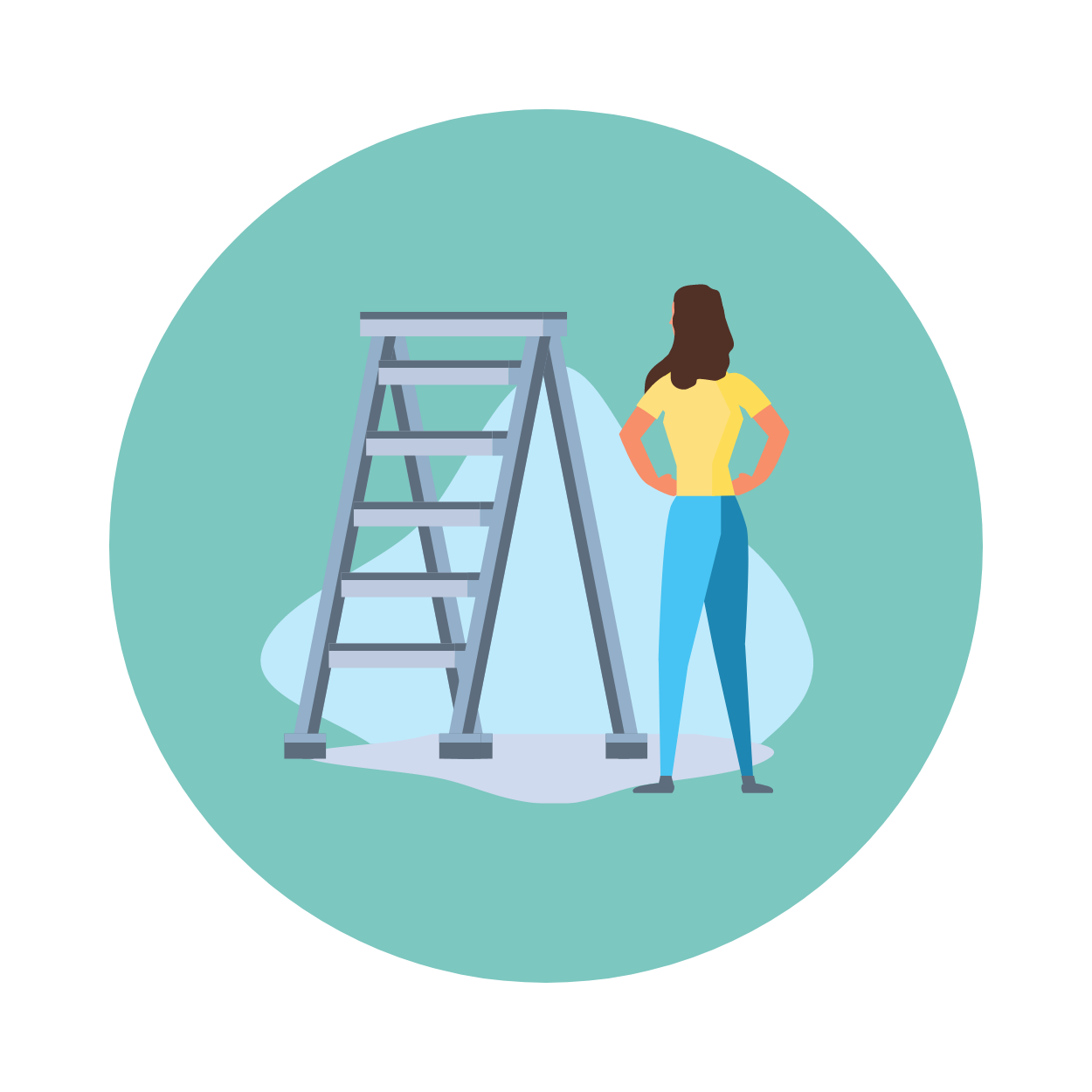 Step-By-Step Plan
A step-by-step plan that helps you be more organized, prepared and intentional.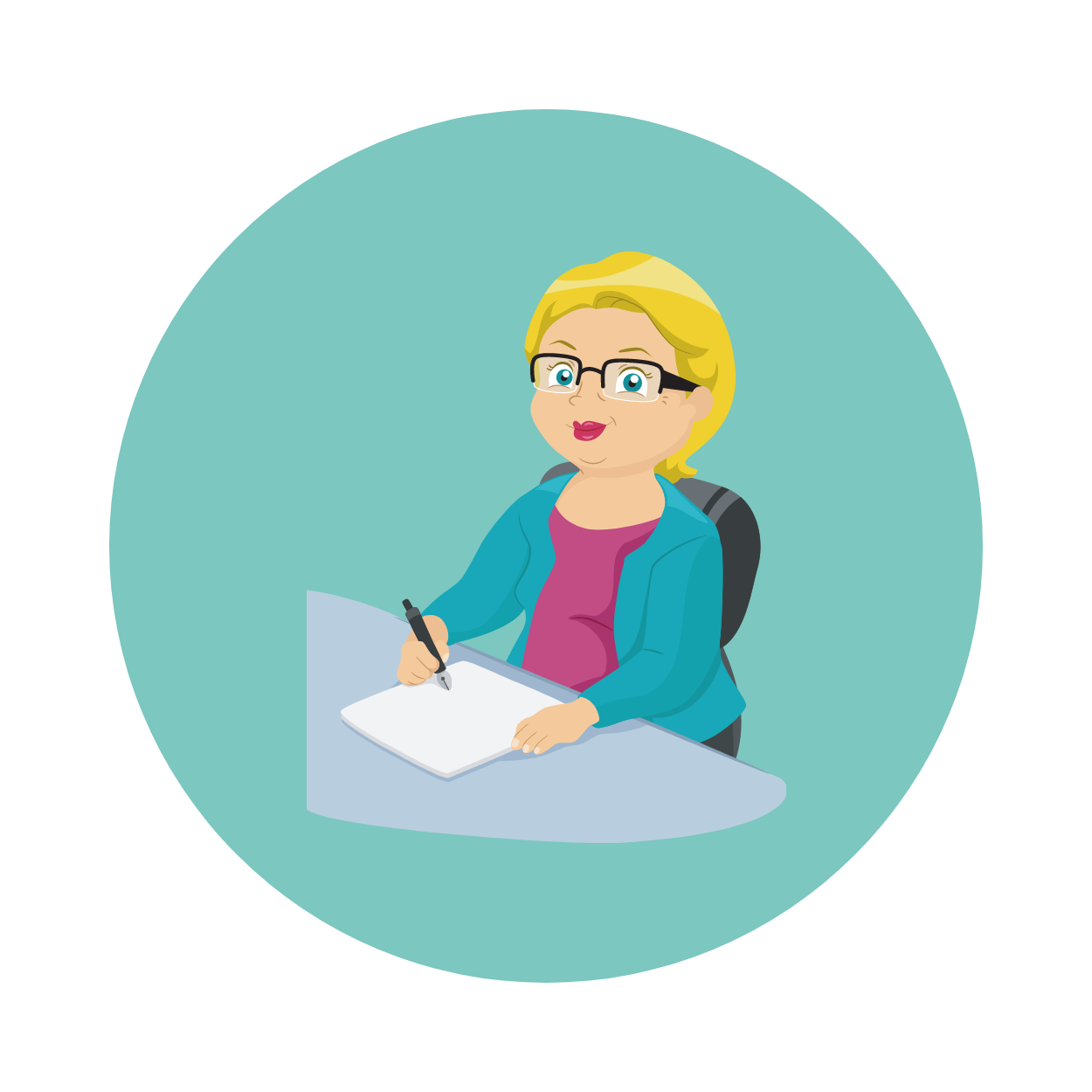 Simple Exercises
Simple content creation exercises so you can complete the work a lot faster!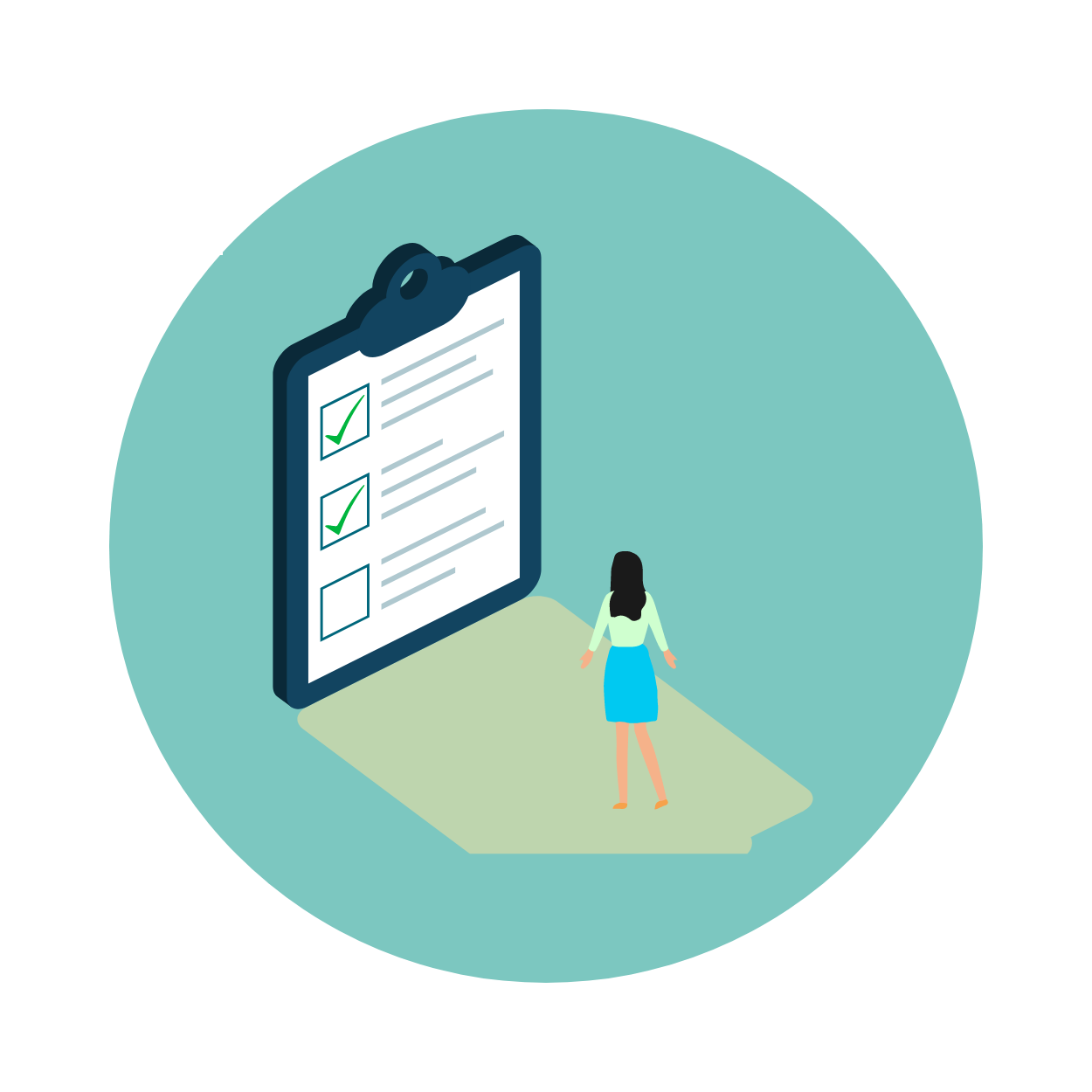 Checklists
Checklists to help you implement your new content marketing plan quickly and more efficiently!
By now, you may be wondering who I am and why I've created this. So let me introduce myself to you.
Hi! I'm Toni Chowdhury. I've been in business for over 11 years and I've built multiple completely disparate but heart-centred businesses for myself while still working for a Fortune 100 company.
As a result, I've naturally, also helped hundreds of entrepreneurs with their businesses over the years.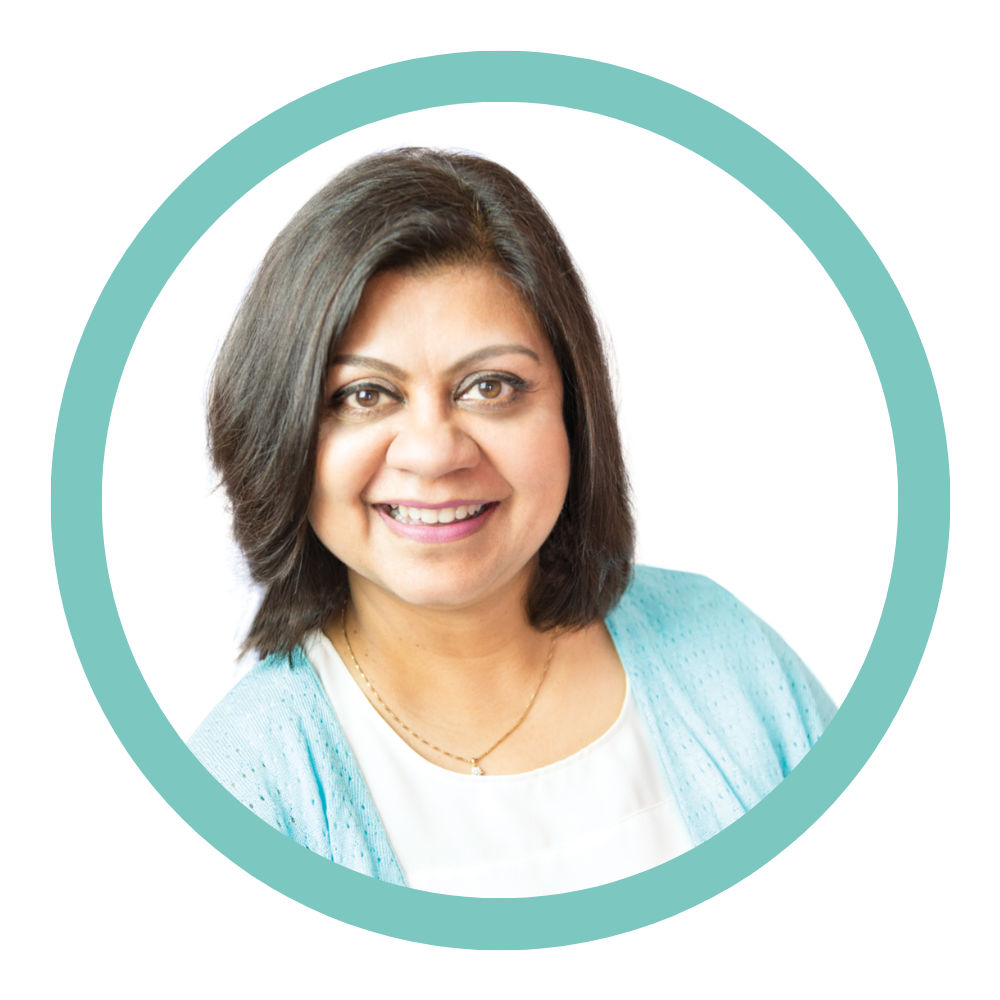 I created the Content Marketing Plan Workbook because …
… what I noticed was the women I was helping were finding it really hard to stay visible online through consistent, aligned and effective marketing.
I know that the Content Marketing Plan Workbook is absolutely going to change everything for you.
These are just some of the ways the Content Marketing Plan Workbook is impacting lives…
🌸 🌸 🌸  It eliminates your feeling of overwhelm from trying to piece things together on your own not knowing whether you're missing any important steps.
The ladies I worked with were having an incredibly hard time deciding on what to post, where to spend more time online, how to get their audience's attention, so on and so forth.
This workbook will eliminate your feeling of overwhelm and trying to piece everything together on your own and also ensure you don't miss a single important step because I've put the most essential items together for you – into a tidy little Workbook
🌸 🌸 🌸  You can complete the entire workbook in 2 hours or less so that you have a plan you can start following right out of the gate.
I know that the women I work with have so many responsibilities, they don't have days or weeks to devote to their businesses, uninterrupted.
But the beauty of this Workbook lies in that you can complete the entire plan in 2 hours or less and start following it right away.
Of course, you can spend a lot longer on each of the research exercises as you keep working through them.
Spending more time will of course give you more ideas but that doesn't mean you can only start once you've put every single piece together.
🌸 🌸 🌸  You have all the essentials in one place so it's easy to check them off so you never have to worry about keeping track of all the intricate details of content marketing.
This means you don't have to run from pillar to post trying to piece all the parts together. 
I've taken all the worry and work out of creating a solid content marketing plan so that you can have exactly what you need to create and consolidate your marketing strategy.
🌸 🌸 🌸  You get a step-by-step plan that will guide you along effortlessly so that you don't miss anything out!
The step-by-step plan clears up and accelerates your path to growth and success. You just need to follow each section as they're laid out sequentially in the Workbook and be assured that you have the rocket fuel you need for your online presence to soar!
🌸 🌸 🌸  Simple exercises to make sure that you aren't getting overwhelmed and you can pace them out and not have to start all over again.
You have all the instructions you'll need on how to complete each of the simple exercises included inside the workbook.
They're short enough that it's going to keep you motivated and ensure you keep on going.
If there's any research required, you'll find easy instructions on how to complete that as well and you'll be so excited once you've filled all of that out.
🌸 🌸 🌸  Checklists that will simplify your implementation plan so that you can finally start seeing your 10X business growth.
You have a number of checklists inside the Workbook that make it remarkably easy to check them off the list once you're done.
That way, you know you have an excellent content marketing plan that covers all the bases.
Follow the checklists and you can implement your content marketing plan without breaking into a sweat because the sooner you implement, the sooner the growth starts to happen.
Fast action equals faster growth!
So …!  Are you ready to …
… find a way to reach your dream clients who will appreciate your work and also pay you what you deserve so that you can finally earn the income you truly desire?
Grab Your Copy Now …
For just $3.99!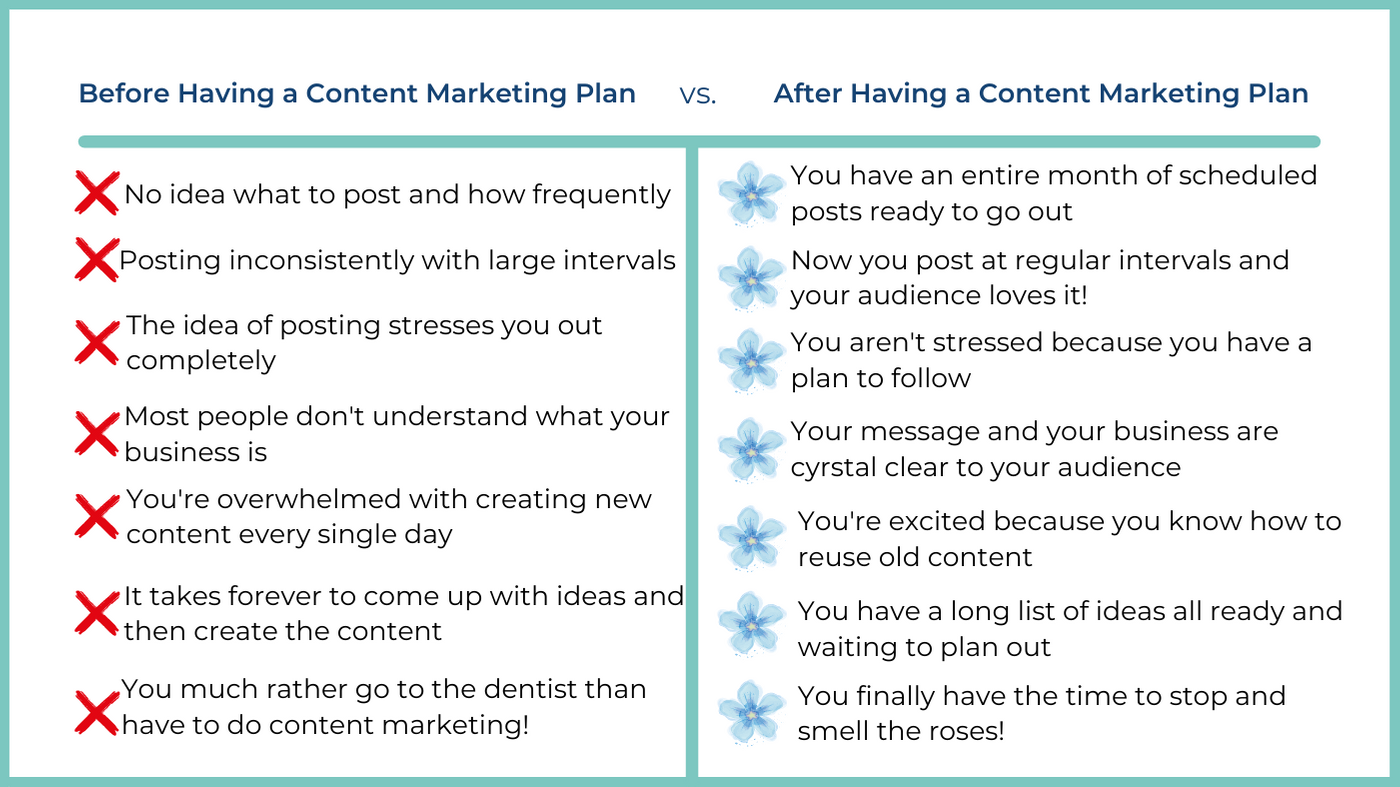 And if that's not enough reason to get started, if you grab your copy of the Workbook right now for ONLY $3.99, (regularly $9.99) I'll gift you my How to Book Your Dream Clients Quick Start Guide that will show you 5 ways you can start booking your dream clients even if you're an introvert and you hate selling!
"I want to say Toni I love the format this is laid out in. Thank you!"
"I was getting goosebumps while doing the research. Without a doubt, this will make a difference."
"There was a lot to cover, but your system ensures all the key areas are covered and the goals are actionable with clear timeframes."
What Are You Waiting For?
Get started right now for ONLY $3.99!