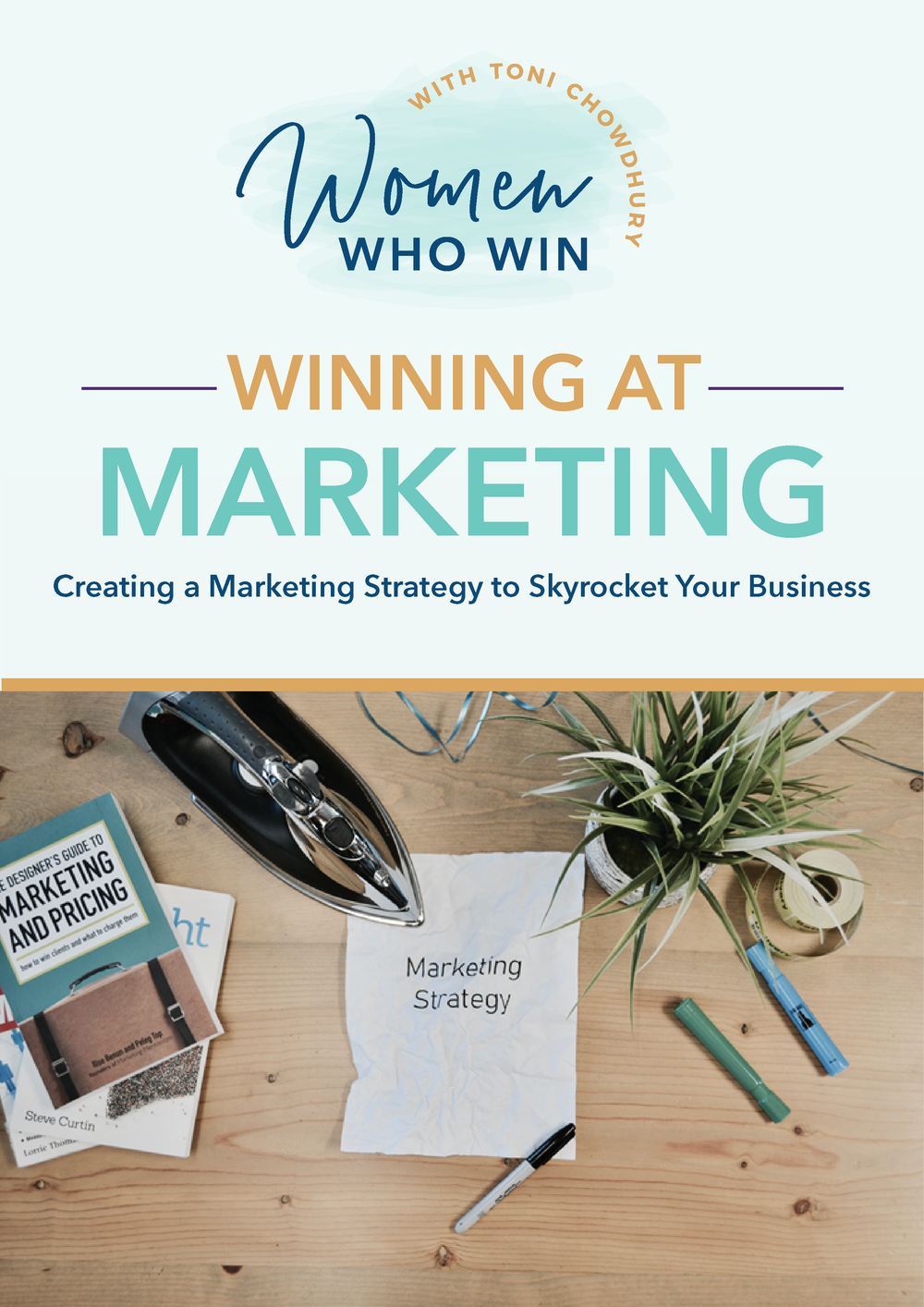 Winning At Marketing
Are you struggling to get clients to your business? Do you feel like you're on a slippery slope and unable to figure out why that's happening?
I have just the right answer for you! Click the button below for a free workbook that's going to help you create a killer marketing strategy to attract the right clients to your business.