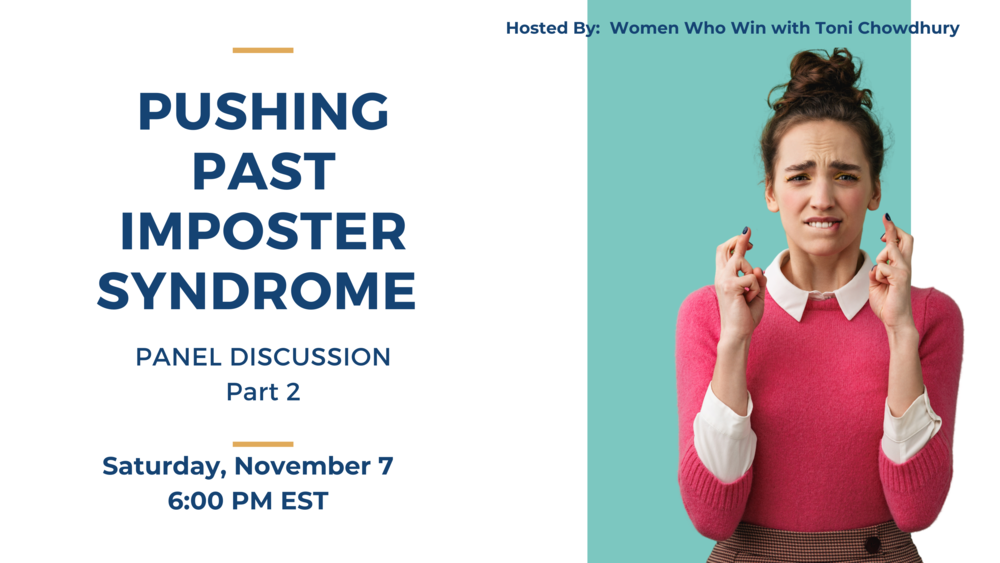 Join us for the second part. RSVP and add this FREE Event to your Calendar for reminders and updates.
Do you believe that most of your successes were a result of just plain luck? Are you always downplaying your accomplishments and telling yourself you aren't that special?
You think that if you can do it, anybody can do it and they just didn't realize that somehow you've managed to fool them again!
You're not alone!
There are millions of extremely successful people who are leading experts in their fields, leaders of organizations and governments who have millions of followers, yet they think they somehow aren't capable enough, brilliant enough, and someone will find out they're faking it!
If you've ever had these feelings (and maybe you still feel like an imposter each time you step up to do something that's outside of your comfort zone), you'll find this event invaluable.
We have an exciting and diverse line-up of brilliant and extremely accomplished panelists from all across the world who are here to discuss and provide tips on this phenomenon that stop people from realizing their potential and their dreams.
They'll be sharing their own experiences and what they did to push past the dreaded imposter syndrome, so you'll walk away with tremendous value and many practical tips and recommendations on beating this debilitating feeling.
You don't need to sign up but feel free to RSVP and add this to your calendar.
Know someone who could benefit from this event? Please feel free to share this page with them.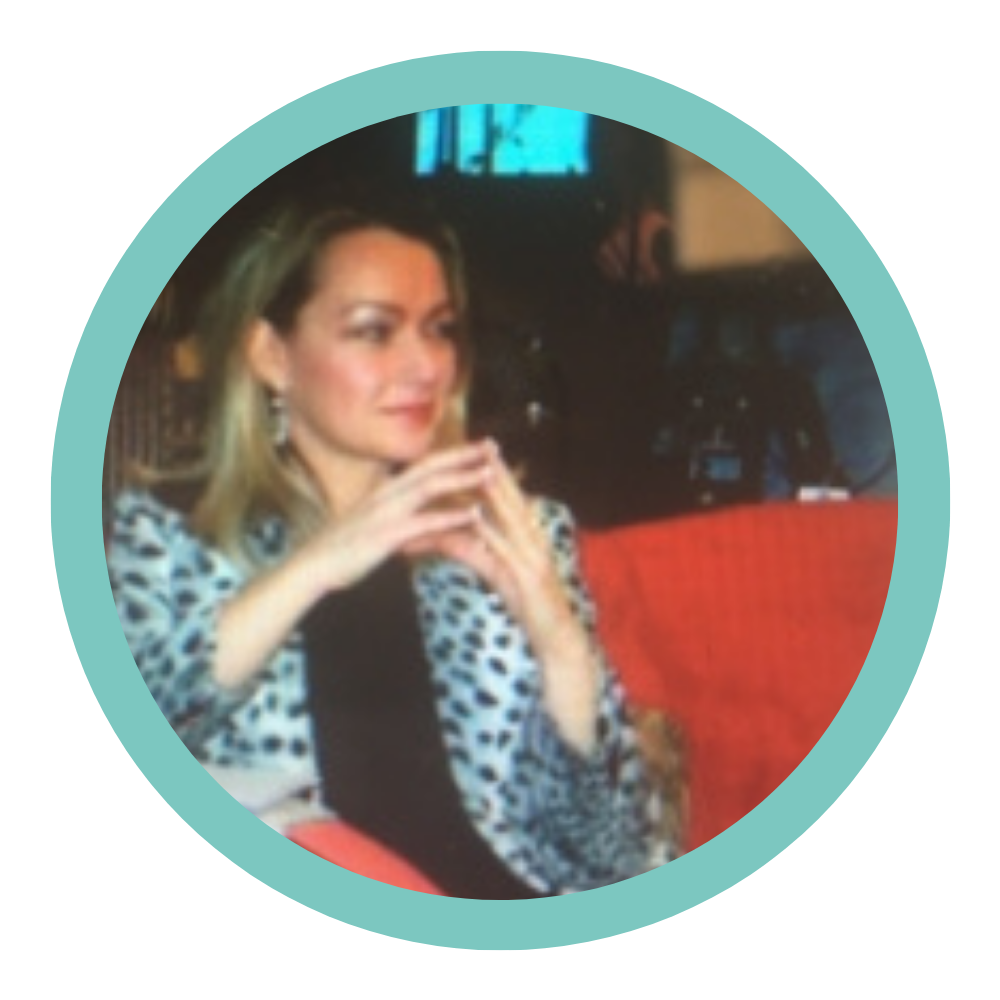 Colli is an Internationally recognized Performance Mastery Consultant. A Systemic Family Constellation Facilitator specializing in Trauma, Detective of Patterns, Beyond Master NLP Practitioner, a certified RYT 500 Yoga Instructor, Published Author, Inspirational Speaker & Awakener.
Awakening goes beyond coaching, teaching, mentoring, and sponsorship to include the level of vision, mission, and spirit. An awakener "awakens" others through their integrity and congruence. An awakener puts other people in touch with their own missions and visions by being in full contact with his or her own vision and mission.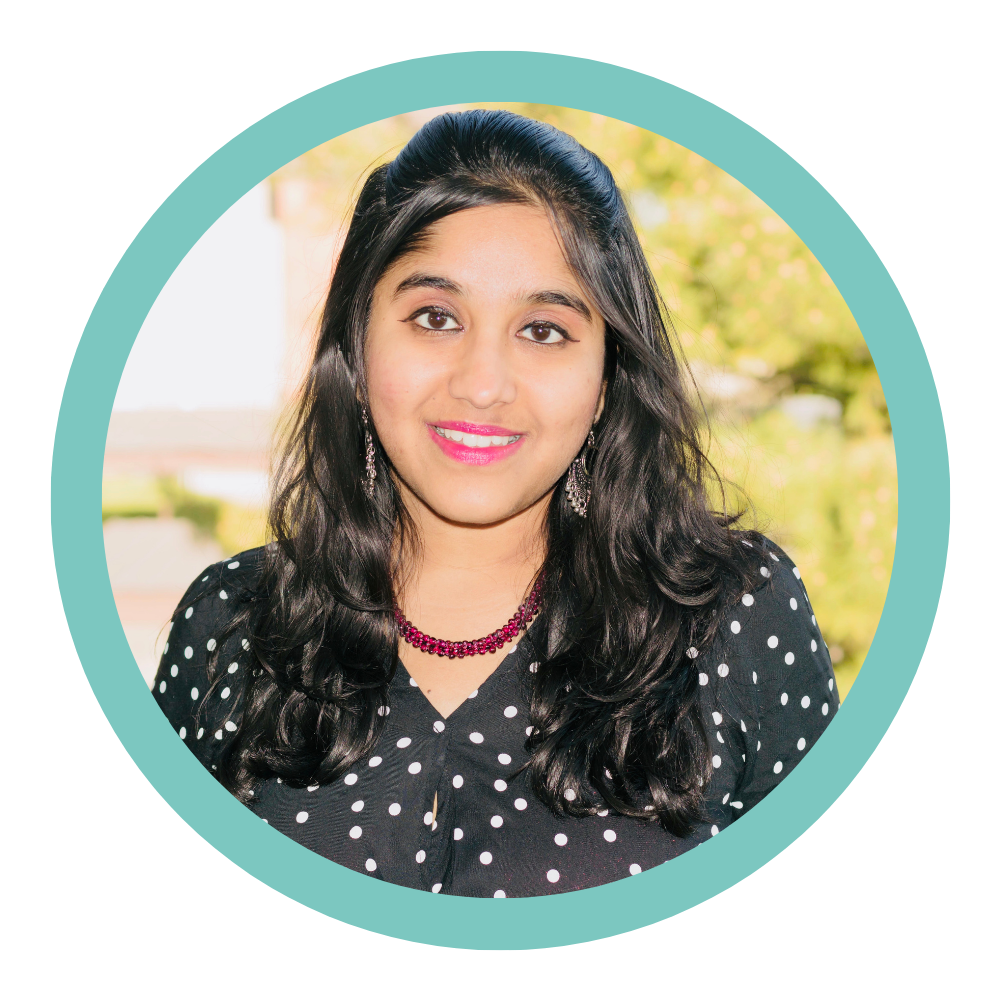 Molika Gupta is a transformational coach, public speaker& coauthor of "Redesign Your 9 to 5". 
She is on a mission to inspire 10,00 women by 2025 who have gone through life changing transitions such as relocation to a new country.
Molika is also a patent licensing analyst and is a double master's degree holder in biotechnology and Intellectual Property management from Chicago Kent College of Law, and she has worked with Fortune 500 American companies. 
Molika also sits on board as council member for Western USA-India Business Council of the Women's Indian Chamber of Commerce and Industry.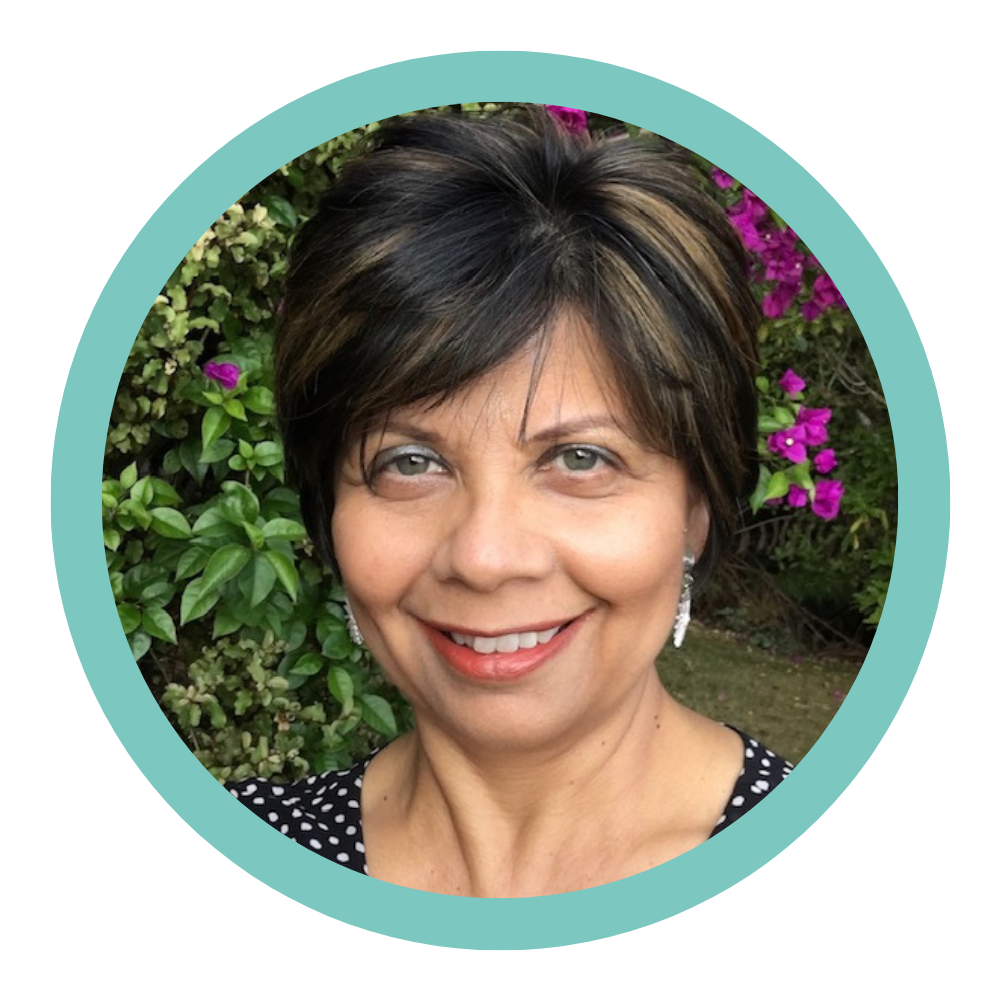 Rhea is an educator by profession. After decades of teaching full time, she has begun working part time to give her time to indulge in her passions and hobbies, especially writing.
Rhea originally hails from India but has been calling New Zealand home for 25 years. She has been on her own journey of battling with self confidence issues in both her personal and professional lives. She'll be sharing some realizations she has come to about the link between self confidence and the imposter syndrome.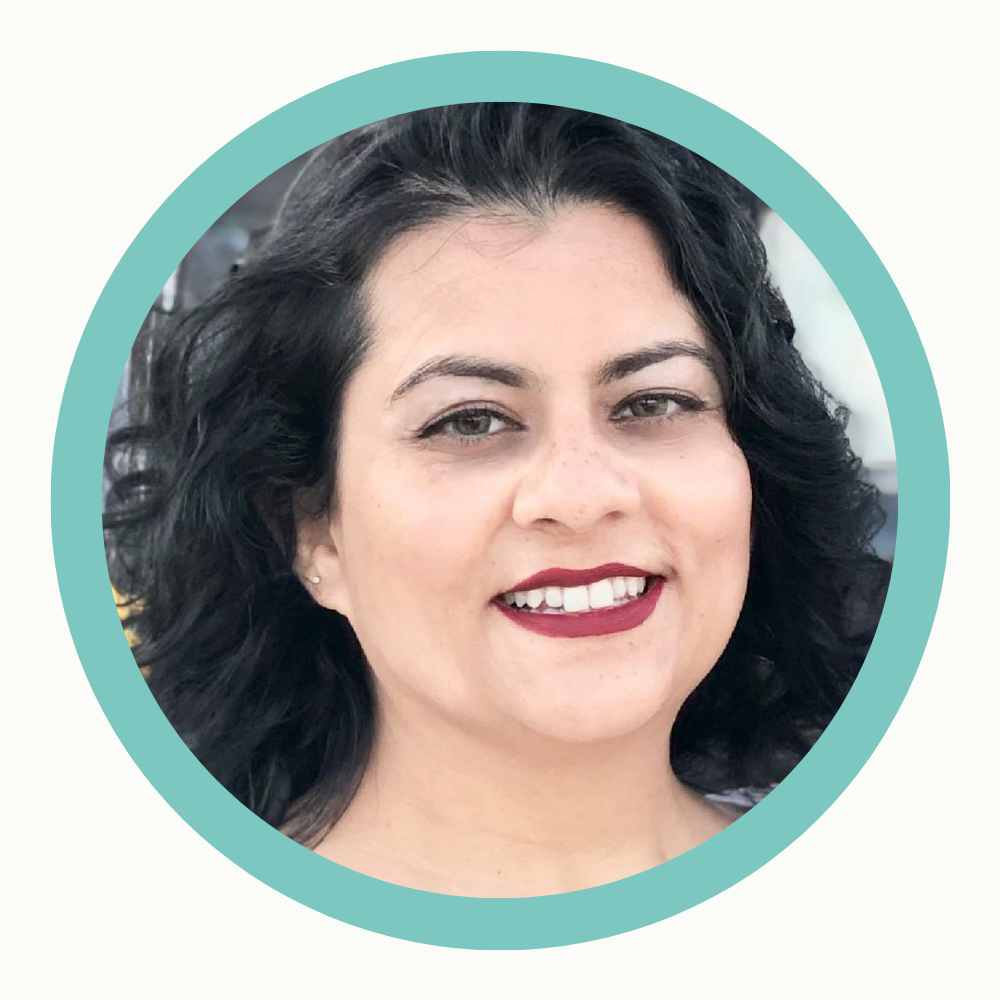 Ruby graduated from UCLA and got a doctorate in physical therapy at Loma Linda University. She helped her physician husband launch and manage his successful business. As a cancer superhero, she launched her first company, SuperHero Lifestyle, after working alongside the world's leading coaches. 
Ruby is a highly intuitive Transformational Business Coach, a loving mom and wife, a cancer superhero with a heightened awareness of health, wellness, and mindfulness, an IGTV show host, and a spiritual community leader and activist. She is a visionary. and became the Million Dollar MomBawse TM, and she's always there to help you #BECOME YOUR DREAM.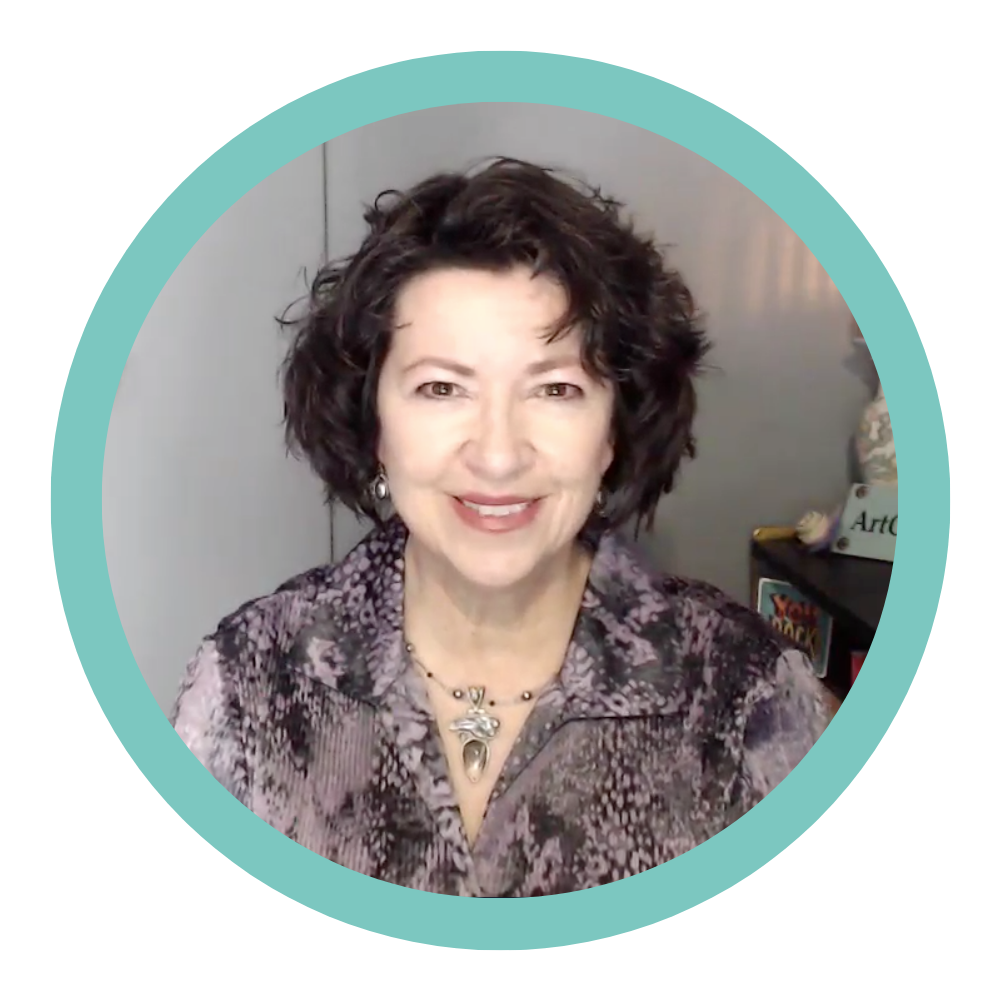 Tracey is a certified positive psychology coach, a caring small talk strategist, and an avid people-connector. Her intentions help kind introverted women entrepreneurs master their small talk superpower so it's effective and unforgettable. She believes your voice is your most powerful networking tool for creating connection and opportunity. Her Effective Small Talk method gives all women a powerful and natural advantage to quickly be memorable in today's noisy online world. What you say stands between you and all of your clients, colleagues, partners, and friends. Your future begins with your small talk. Make it red-carpet ready.
Meet the Host & Moderator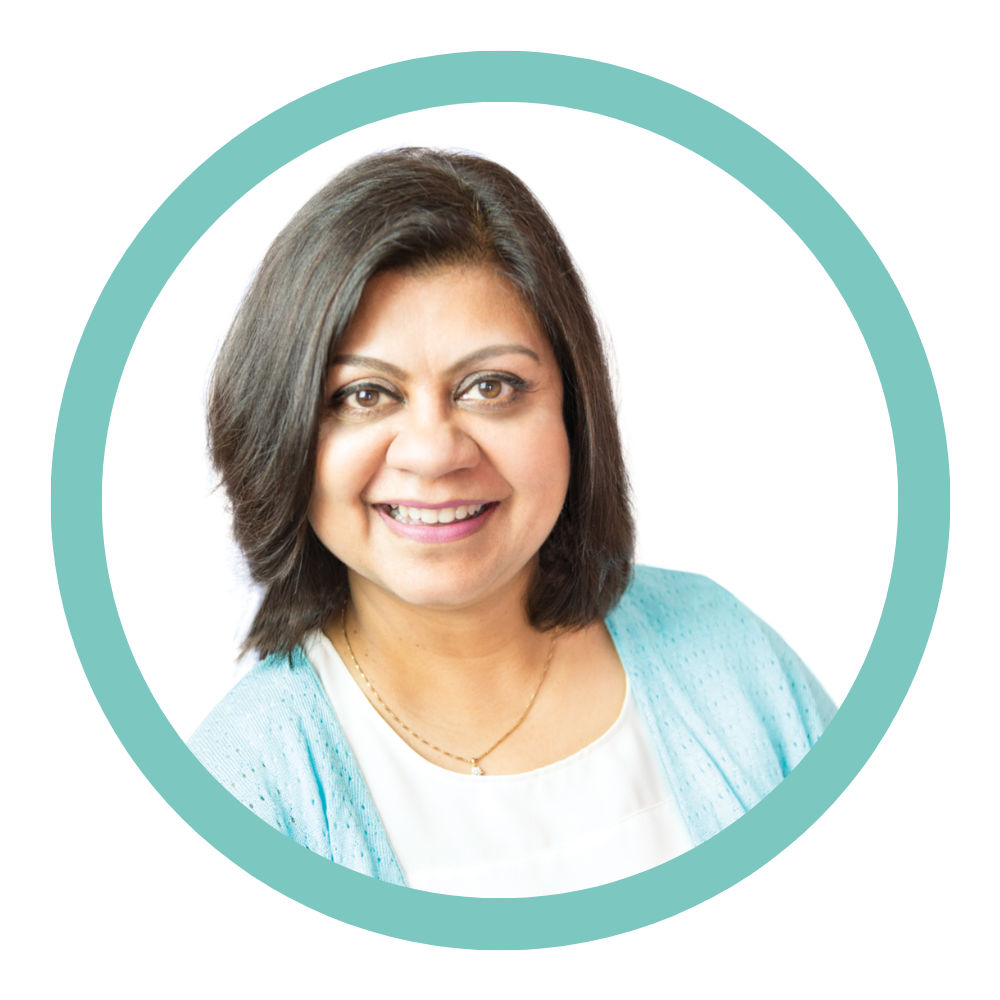 Toni Chowdhury works with creative, spiritual and introverted women and helps them scale their business by finding and booking their dream clients. Her Ideal Client Acquisition Trifecta and the SMART Targeting Method have helped hundreds of women learn how to find their ideal clients so that they can have more success in their business.
Toni is called to help more women live their dream lives by helping them step up, speak up and level up.
She holds a Masters Degree and various other certifications in innovation methodology and direct marketing. Besides the exciting work she does, she's an avid reader, mixed media artist, and professional photographer.
RSVP and add this FREE Event to your Calendar for reminders and updates.