The Only Magazine for the Ambitious Woman Who Wants to Win Every Day in Every Way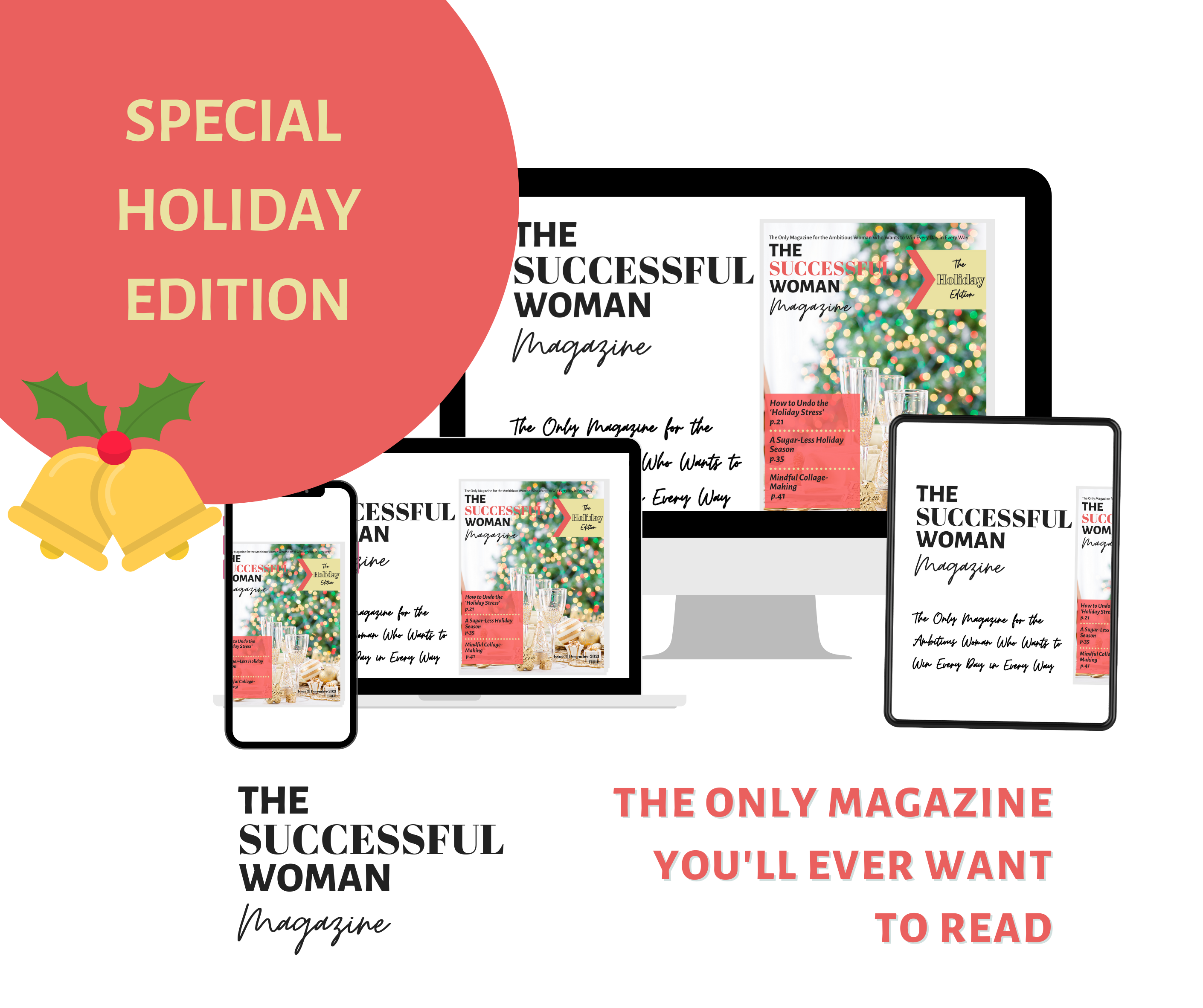 An e-magazine that delivers the information, inspiration and transformation every successful woman needs to keep shattering those glass ceilings, continue blazing a trail and be her best-ever self.
This special "Holiday" edition is for you if you need some wonderful ideas for a fun, healthy, creative and restful holiday season.
It's for you if you need some fresh ideas you could try for yourself or with your family and get ready to face the new year despite the continuing challenges of our ever-changing world.
Subscribe to The Successful Woman Magazine, and have it delivered to your inbox, today! For FREE!
Here's some of what you'll get in the upcoming editions when you subscribe: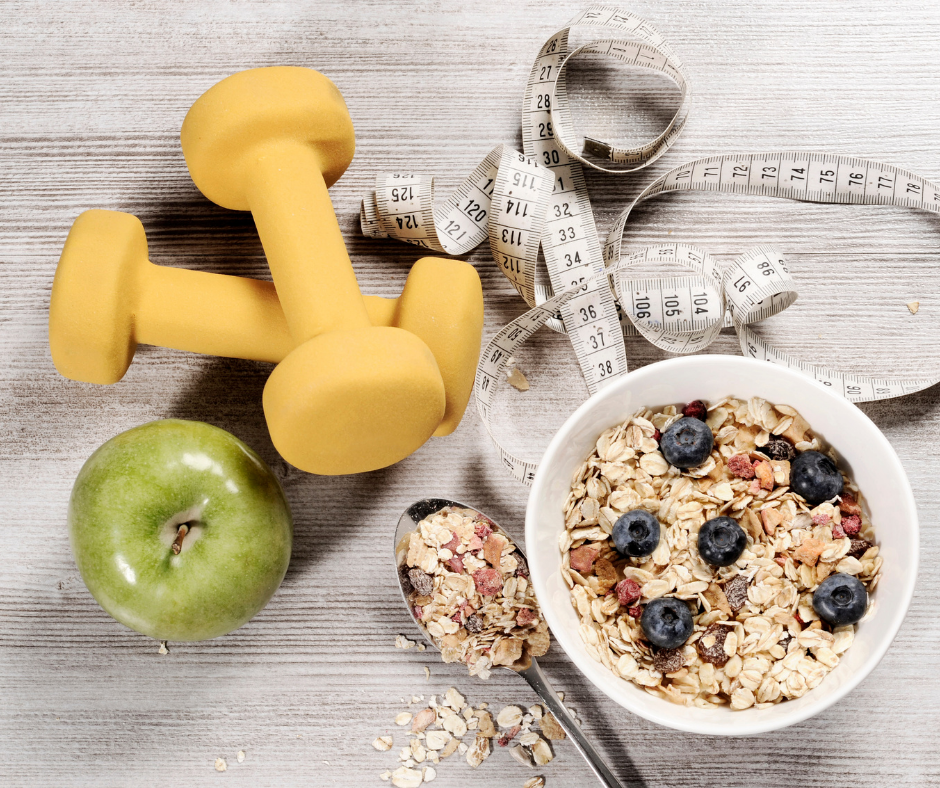 HEALTH
Discover what health and fitness coaches recommend for the woman on the go.
BUSINESS
Get inside tips from astute entrepreneurs to

 grow your business.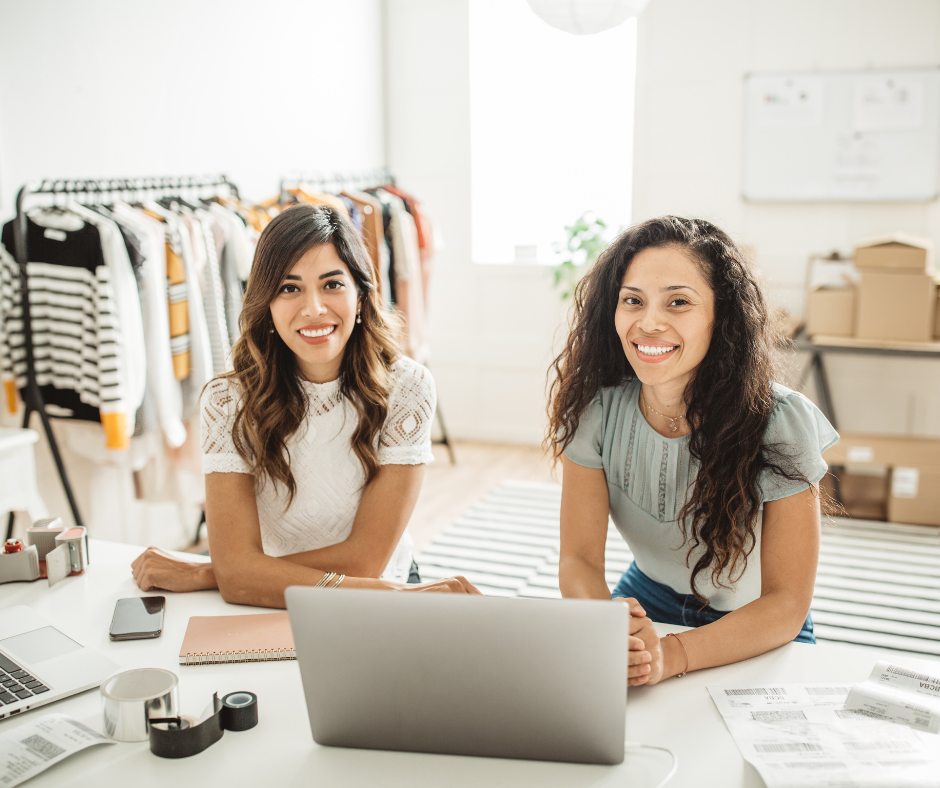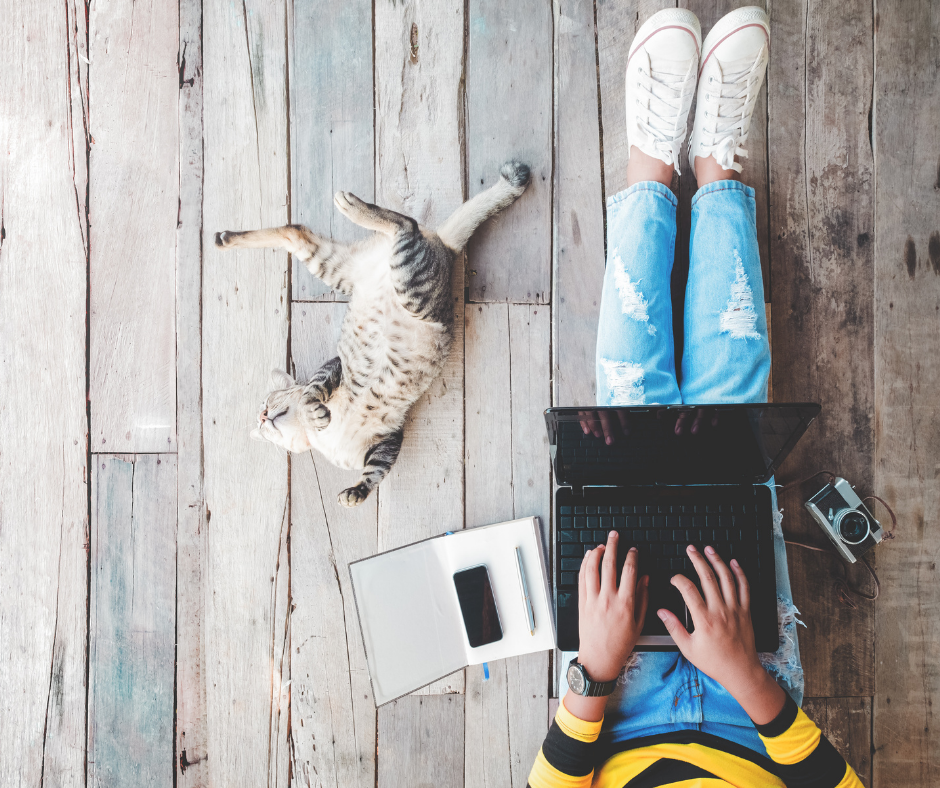 LIFESTYLE
Read insightful articles to help you make choices that support your lifestyle.
FAMILY
Get all the expert tips around family and relationships.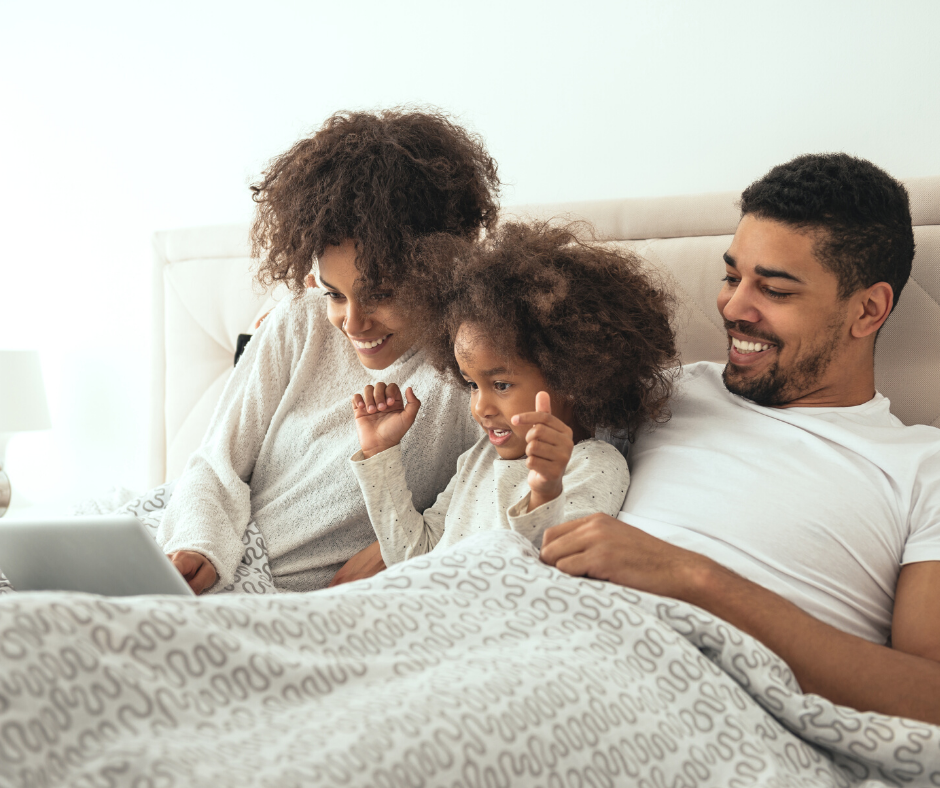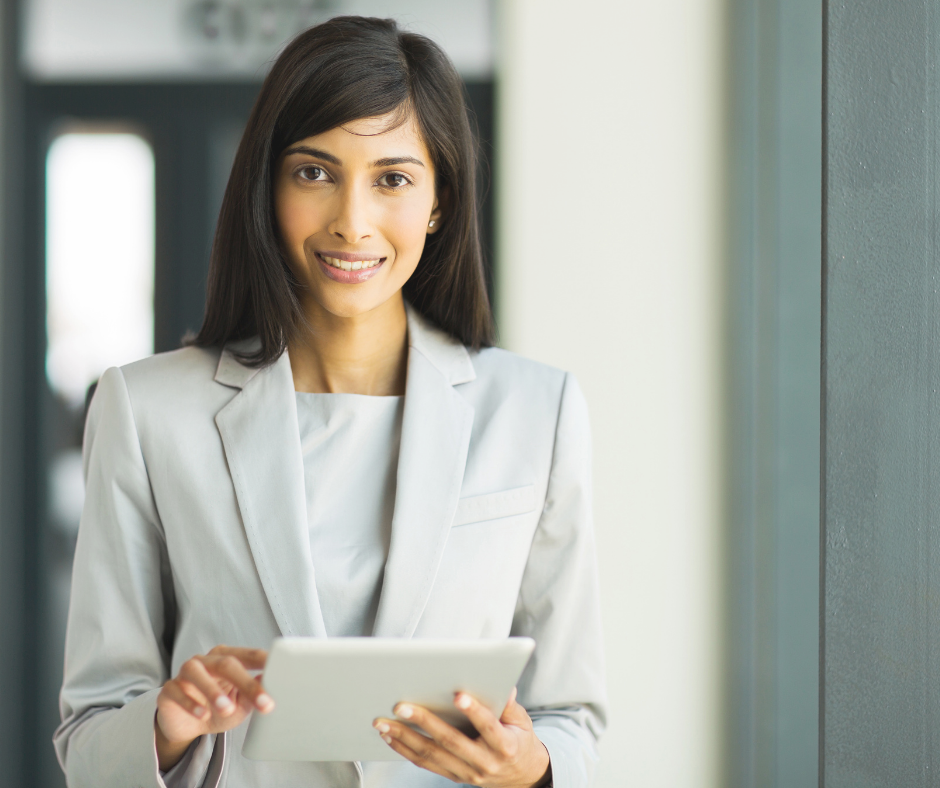 CAREER
Learn how to ignite your career from people who've been in the field for years.
MINDSET
Learn to stay in a high vibration zone to allow your thoughts to create a reality you desire.