Are you a creative or spiritual fempreneur who hates selling but wants to consistently attract your dream clients and turn them into loyal customers and raving fans?
If you said yes, get this easy-to-use digital canvas and start booking more clients starting right now!
Get Started Now!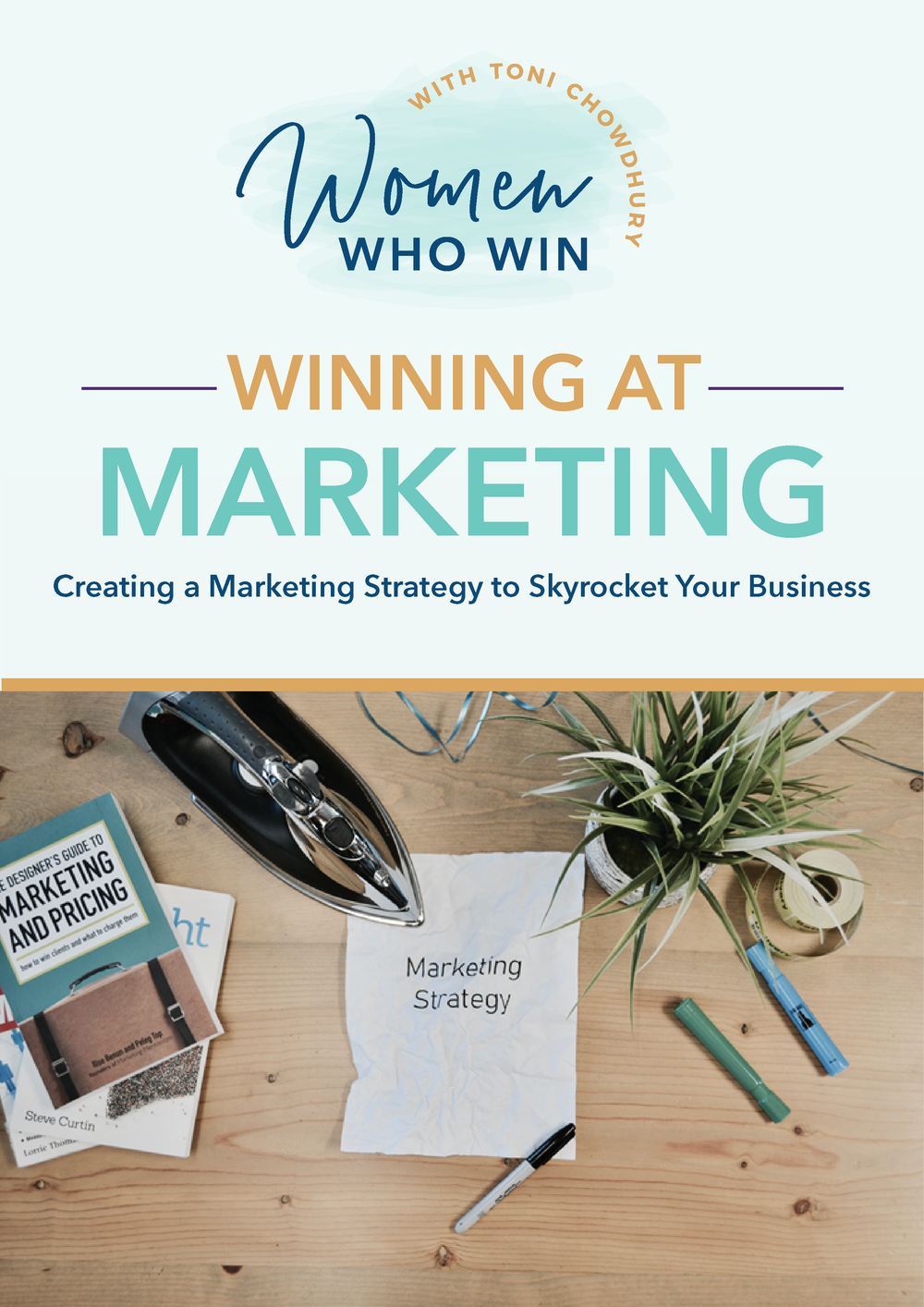 Winning At Marketing
Are you struggling to get clients to your business? Do you feel like you're on a slippery slope and unable to figure out why that's happening?
I have just the right answer for you! Click the button below for a free workbook that's going to help you create a killer marketing strategy to attract the right clients to your business.
Kind Words
"Personal branding session from Toni was a success for me just for the fact that I achieved clarity on the direction to proceed and being able to network with like minded individuals. At the same time this session was able able to put light on my strengths and how I can use my skills right-away to help others and understanding my need to communicate my value to others. I would recommend this session not just to anyone who wants to start a business, but also anyone who wants to communicate better your values and the reason why you have those values."
Midhun G. (IT Professional/Aspiring Entrepreneur)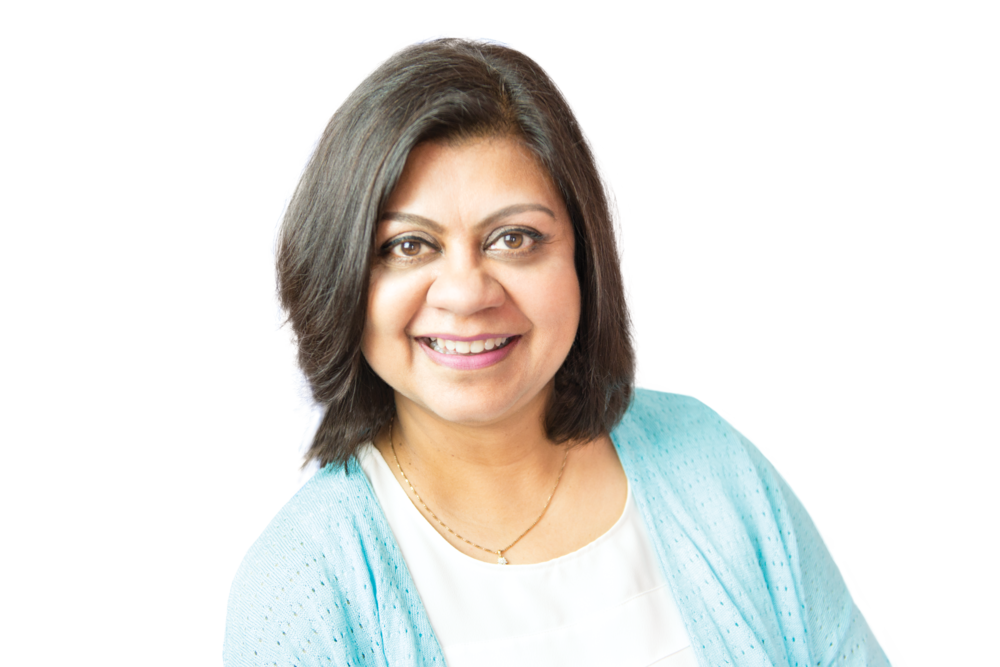 Hi, there! I'm Toni!
An innovation coach, business strategist, photographer, personal dev junkie, philanthropist, multi-passionate, multi-skilled, die-hard optimist, risk taker (aka entrepreneur)
I teach fempreneurs a step-by-step process for getting fully booked with their ideal clients who turn into loyal customers and raving fans.
Totally committed to helping you reach your big and hairy business and revenue goals!