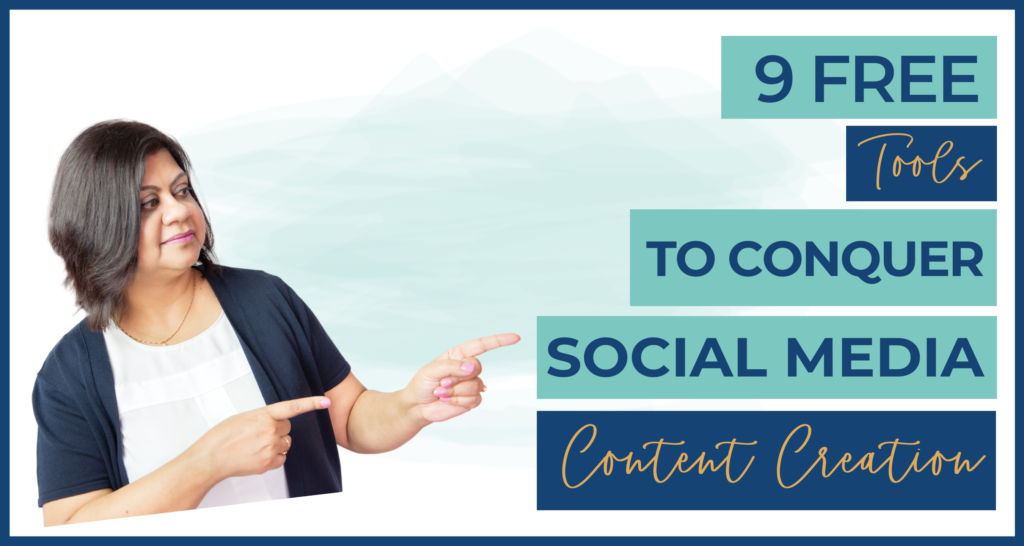 Are you someone who struggles with the idea of creating social media content consistently just because you have no idea what to post? If that's you, please continue reading.
I'm going to talk about nine absolutely free tools that will help you conquer social media content creation overwhelm. And in less than 15 minutes a month, you'll be able to come up with a list of topics that you can post on your social media, your blog, create videos around them, or even create your email marketing content.
As entrepreneurs who need to create credibility, visibility, and influence. we all need to create content.
Most often what happens is that we start with gusto and once we've created content for a few days, we start wondering what to post next. That's, I think, a dilemma that most of us have.
I am certain that it's a blessed few that don't have this problem. I know I struggled a lot until I discovered a few tools that literally changed the way I create content.
Some of them are quite popular and you've likely heard of them already. But obviously, I need to still mention them, and they should be on the top of your list so you never have to look at a blank page again.
Tool #1
This is a no-brainer, but it's social media.
So when you're looking for content topics, think about researching Facebook groups or on Instagram or YouTube. What you need to do is check out the comments that people leave, the questions they ask.
Here's a tip to make it really easy for you – depending on your industry and your business, you can use the Search function (denoted by a magnifying glass icon) inside Facebook groups.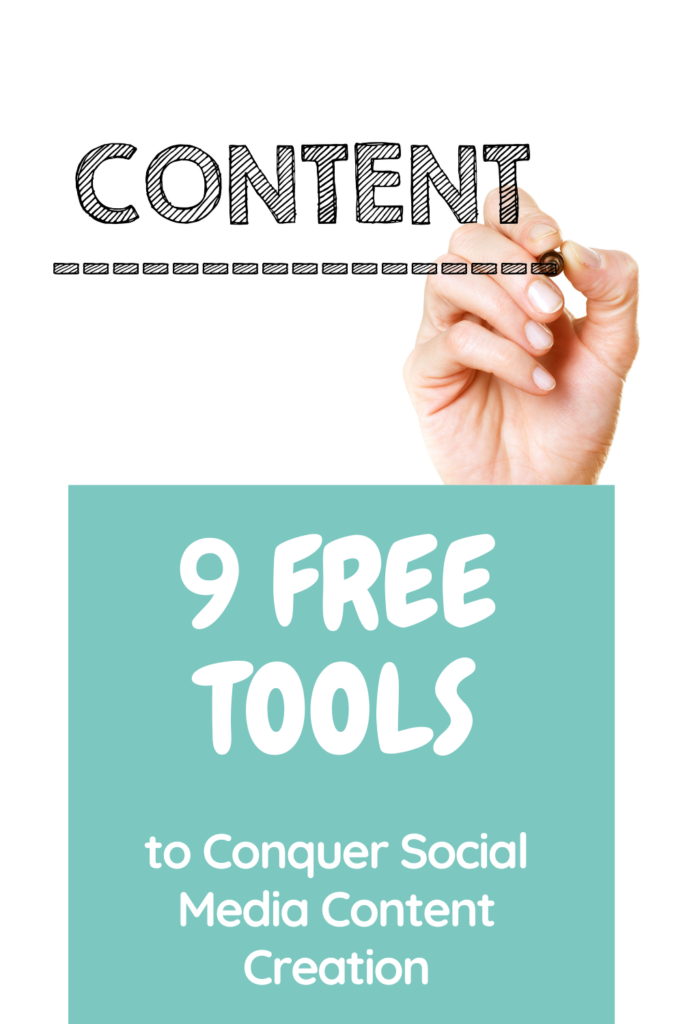 Use a keyword that you would use for your content, and you can pull up all the questions or comments centred around those keywords.
It's by far the easiest way to do your topic research.
Honestly, if you just dedicate about 15 minutes a month to doing a keyword search on Facebook, YouTube, and Google and a hashtag search on Instagram, you should be able to come up with a list of different topics.
Make a list of the different topics that you can talk about, you can post about, blog about, create videos around, etc.
Alright, so if you'd like to find out what the other 8 tools are, please check out the video below. And do consider subscribing to my YouTube channel since I keep posting useful videos from time to time.
If you're thinking of using more content strategies to take your brand to the next level, here's a great article for you: 12 Digital Content Strategies To Elevate Any Brand.
Having a robust toolkit for brand building is like rocket fuel for your business.