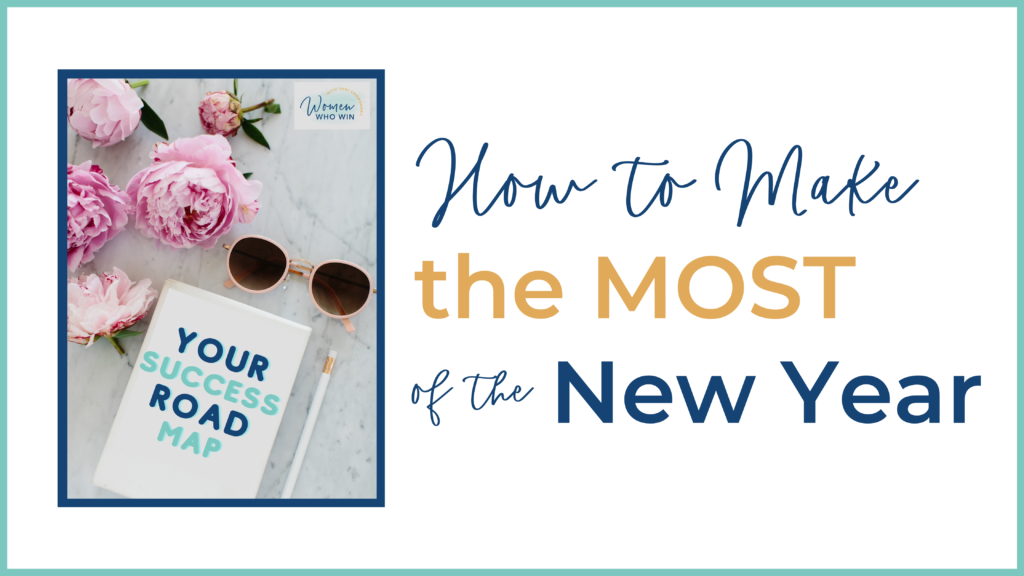 "Remember when you were young, you shone like the sun. Shine on you crazy diamond" 💎
When was the last time you gave yourself the freedom to think big – waaaaaay out of your comfort zone?
Imagine what could happen if you stepped outside of it, tried something you've never tried before, and then failed?
Would you "look stupid"?
Would you "look like a failure"?
Would you give up and never try again?
If you've ever watched a kid take their first steps, think about this – did you chastise the kid when they wobbled on their feet and then flopped down on the floor?
How about when they kept doing this for weeks until they really got the hang of taking those wobbly steps without falling on their little butt?
I'm sure you didn't and nor did you lose hope. In fact, I'm sure you encouraged the child to get up and try again! Maybe you even gave him or her your hand for support!
Maybe your plans for the past 12 months didn't exactly work out the way you wanted them to. Mine didn't either, but we never give up trying.
Here's a little exercise you can do to get unstuck in the new year and not allow your fears of the unknown to hold you back:
STEP 1: Ask yourself what you truly want to accomplish in 2021 – do you want to start a business, do you want a promotion, do you want to start a new hobby, lose weight, spend more time with your family?
STEP 2: Come up with a plan for all the things you might need to accomplish those goals – money, time, new skills, a mentor, etc.
STEP 3: Put them on your calendar. And no, you don't need to wait until Jan 1 to start.
STEP 4: Find people who'll support you on your new journey – there's nothing like having like-minded people for support or even an accountability partner who'll hold you to your commitments.
If you want a detailed roadmap for achieving your goals, just download the one I've created for my clients. It's free but it's mighty effective.
And let this be your refrain for today:
"Remember when you were young, you shone like the sun. Shine on you crazy diamond." 💎